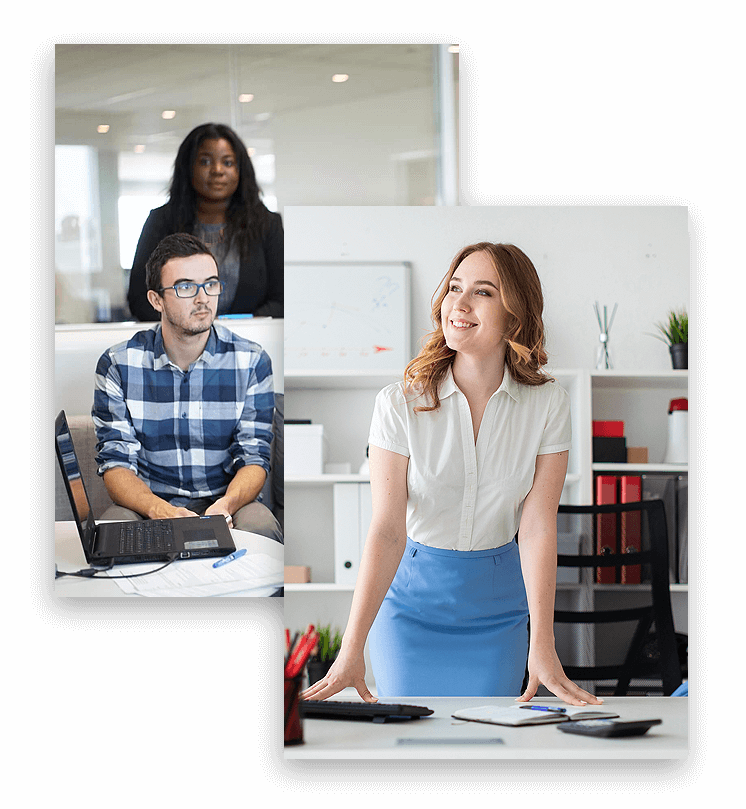 We are
Comfortable Climate.
Comfortable Climate offers the highest quality heating, air conditioning and ventilation (HVAC) services in New Lenox, Illinois and the surrounding areas south and west of Chicago.

We specialize in:
– Residential and commercial air conditioning
– HVAC
– Heating
– Humidification
– Indoor air quality

Our philosophy is to provide top of the line equipment with the best installation and service available in the industry.

All of our technicians are EPA-certified and are required to continue their education. Technicians always are up-to-date on the latest and most efficient products and techniques.
Not only do we offer some of the best climate control solutions, we strive to be a notch above our competitors.
Our goal always is to build great relationships with customers, so they continue to use our services in the future.

Our vision incorporates your goal. We make sure every job we complete is completed like we completed it for our own families.
We are here to make sure your COMFORTABLE
When you call Comfortable Climate, you know you are working with an honest and reputable company. Customers are often surprised to call during non-business hours and speak directly to the owners. Unlike other HVAC companies, a customer who calls us will never get patched through to a generic answering service. You are directed to someone who is knowledgeable in the HVAC industry and can provide immediate assistance.